Report: Thunder trade for Carmelo Anthony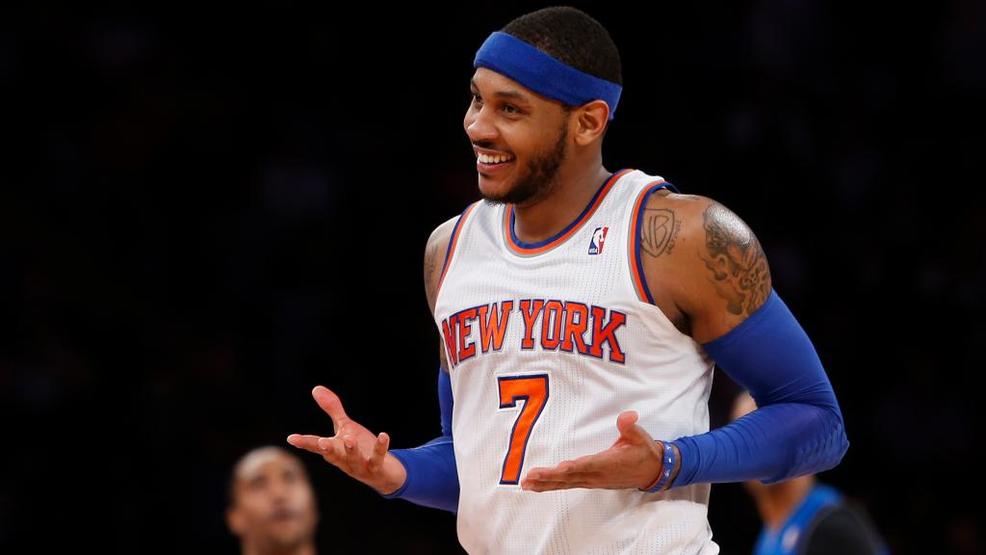 OKLAHOMA CITY (KOKH) —
The Oklahoma City Thunder have traded for Carmelo Anthony, reports show.
ESPN's Adrian Wojnarowski reports that the Thunder and New York Knicks have entered into a trade to send Anthony to Oklahoma City in exchange for Enes Kanter, Doug McDermott and a 2018 draft pick.
The deal is expected to be complete Monday and Anthony is expected to join the team for their first day of training camp on Tuesday. ESPN reports that the move will cost Oklahoma City an additional $12.4 million in luxury tax, bringing their bill to $27.8 million.
The Thunder have made several moves this off-season, trading for Paul George and acquiring Patrick Patterson and Raymond Felton. During his pre-season press conference Friday, Thunder General Manager Sam Presti said he was excited for all the new additions to the team.

Enes Kanter thanks fans.
Unmute