Consumer Watch: Cosplayers prepare ahead of Oklahoma comic con event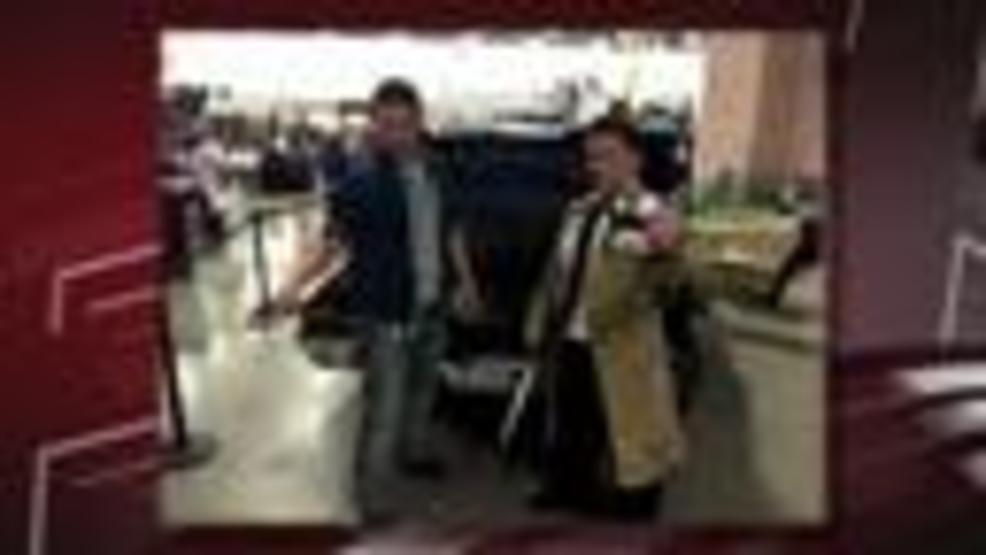 Calling all proud nerds! Oklahoma City is getting ready for Wizard World Comic Con. That means the chance to dress up as your favorite character. Cosplay experts say the time to plan is now. The Wizard World Comic Con event starts at the end of this month, the weekend of October 27, and some people spend thousands on their costumes, but that doesn't mean you have to spend that much.
Don't know what cosplay is-- no big deal. It's basically dressing up like your favorite character. Mostly from video games, comics, or anime. It might be rooted in entertainment, but the craft of cosplay is no easy task.
"I know plenty of cosplayers that take two weeks to make their costumes, and then there are cosplayers that take two years to make their costumes," says Nikki Robinson, Okie Geek Podcaster
Robinson actively participated in cosplay for over a decade, making costumes for herself and being paid to make costumes for others. People who are good at creating these costumes can make some money through the craft, but the process will take time and money.
"My most expensive one, however was probably upwards of 600 or 700 dollars, and that was just base cost because I was doing all my own labor and everything," says Robinson.
Costumes can be as simple as the jeans and t-shirt your favorite character wears in a show, or you could just paint yourself green and call yourself The Hulk.
If you see a costume you like while at the event cosplayers have some rules.
1. Don't touch a costume without asking.
2. Ask before taking pictures
3. And be sure you wait in line if there is one.
The Wizard World Comic Con is kid and adult friendly, and there will be a costume contest.
Fox 25 will be nerding out with you all three nights of the event, so come show off your cosplay costume and say hi to us.
For ideas check out this Oklahoma cosplayer group page.
Be sure to tune in to Good Day OK on Friday morning for a chance to win free tickets to the Wizard World Comic Con in Oklahoma City.
Unmute